Everything You Need To Know About Digital Marketing In Nigeria.
Who is this article for:
This article is for anyone seeking more knowledge about digital marketing, those who are still doubting whether it is suitable for their business;
And of course, digital marketers who want to improve their skillset; 
You've come to the right place.
What to expect in this article:
You will get a complete breakdown of what digital marketing is.
You will gain more insight on how to grow any business or to make a more informed decision.
So let's get started.
What Is Digital Marketing?
Digital Marketing is another word for online marketing, which is a way to promote and market products or services through digital platforms.
In a nutshell, it is the parent or, let's just say, the umbrella of online marketing.
While Social Media Marketing, Search Engine Optimization, Content Marketing, Email Marketing, Search Engine Marketing (Google search ads), Affiliate, and Influencer marketing.
Are all branches of digital marketing.
Marketers leverage these platforms to increase brand awareness for a business, generate leads and sales.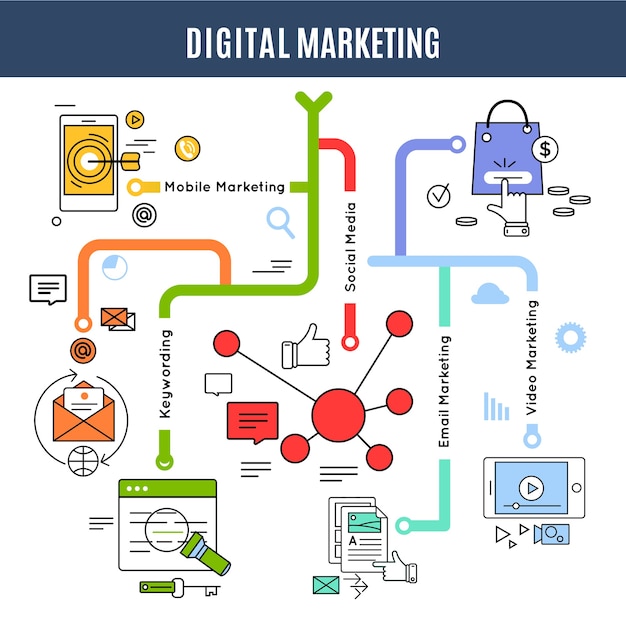 What Digital Marketing Is Not.
There is confusion about digital marketing in Nigeria.
Some people assume digital marketing as I.T learning, programming language (coding), software developers, etc.
No, that is wrong.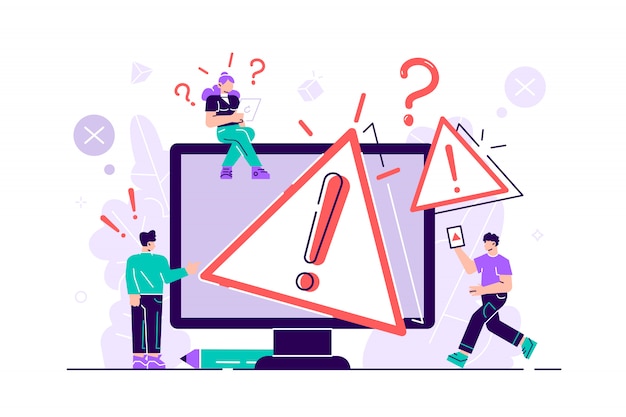 Digital marketing is a way of promoting a brand, products, or services;
Not the creation of the product, coding, programming language or any sort of that.
Then, who is a digital marketer?
A digital marketer is a person who is in charge and oversees all of the promotion.
#
Companies use different tactics in order to
Customers are shifting from traditionalk way of living to digital.
Many people misunderstood this. 
Now we have defined what is digital marketing and who is a digital marketer, but I still want to give you more insights to help you really understand "who is a digital marketer?"