Social Media Consultant in Lagos, Nigeria
Do you need help with digital marketing or social media consultant
Growing my business nowadays in Nigeria is so hard; I need to be on social media networks, but I'll have to:
○ Increase my Facebook fan page, Grow my Instagram follower, Get tweets to my Twitter post, Create viral and engaging funny videos on all social media, Generate leads from LinkedIn to boost my business.
○ Do This, Do That;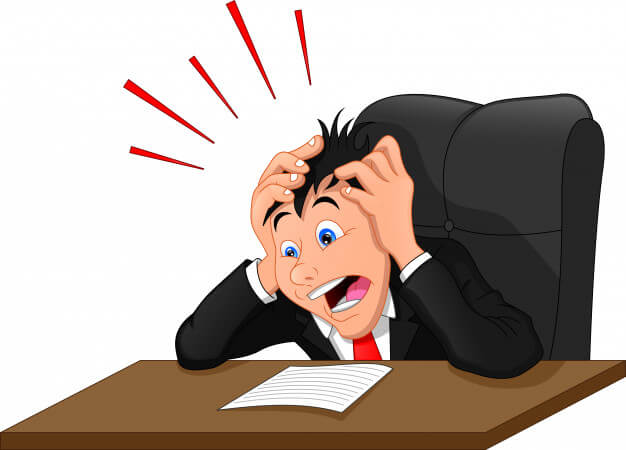 Oh, No! this is so daunting and challenging.
I don't have the skills or time to do that all that, 
😃
You don't have to worry anymore, because Elvis Digital is the best Social Media Consultant in Nigeria.
Stop wasting so much time on social media, doing jobs that are not yours.
Outsource the stress, and start focusing and monetizing more time to make your product or service better.
If I'm looking to grow your business with digital marketing, where do you start?
"Social media right."
If you need help growing and managing social media accounts, who should do the work?
"A social media manager."
"But I can't find a proven result generating social media manager in Lagos,
I tired hiring employees, they can't generate any result (waste of salary),
I outsourced to an agency, they're full of lies and just want my money."
Don't worry; There is a solution.
Here is when Elvis Digital saves the day.
We are the trusted Social Media Consultant in Nigeria. Elvis Digital has been acknowledged with the best social media managers in Lagos, working with local and international brands.
We have dedicated experts ready to manage and explode your social media pages at a reasonable price.
free consultation
Let's Get Started On Your Project Today, Contact Us Now!
The best Social Media Consultant in Nigeria
Few Simple Steps
To Grow Your Business To Successful
01
Fill The Form
02
Get 60 minutes free consultation
03
Book Appointment