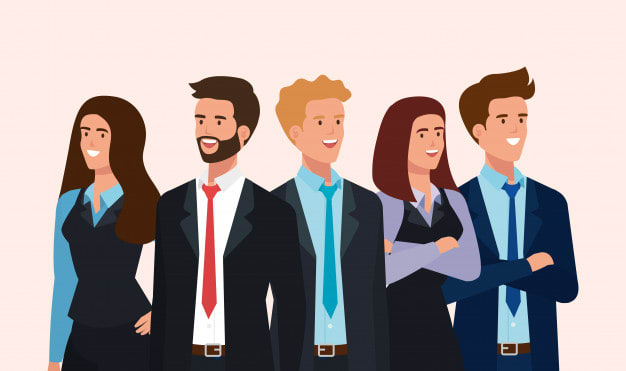 Social Media Manager Everything You Need To Know
In this article, you're going to learn everything you need to know about social media manager; whether you're planning to hire a social media manager to run your business accounts, or starting your career in this field, this post is for you.
So let's get started…
But before we start, let us understand what is social media.
What is Social Media…?
Social media are social platforms where different people from different region meet and connect to share knowledge and express their lifestyle.
Today Social media has gone beyond just individuals using these platforms, but businesses use social media as a form of marketing tool to reach a wider audience and pass the message about their business.
In today's world, it has become much easier for brands to reach and interact with their audience on social media and get to learn more about their customers.
But what happens when a business or brand is unable to handle its social media page consistently?
Well, this is when a social media manager comes in!
Who Is A Social Media Manager?
A social media manager is a person who is in charge, oversees, and represents the voice of a company or brand across all social media channels;
Engaging with their audience, Strategizing unique ways to boost the company's business products or services, Posting relevant content, Answering doubt questions, Getting testimonial and feedback from customers, etc…
A social media manager ensures the customers are getting up to date contents; such as:

Sharing interesting educational (Tutorial or How-to) videos,

Anything engaging and entertaining (games, quizzes, contest),

Creatives or funny images, gifs and memes,

Blog posts, updating the brand's latest activity, etc.
His or her job also includes promoting and advertising the business with sponsored ads and advice the company on how to boost their brand exposure through social media.
What Does A Social Media Manager Do?
The primary job of a social media manager is to:
Boost the awareness of a company or brand in all social media channels with an effective strategy.

Promote and advertise the company's product and services to reach more potential customers.

Giving out valuable information to educate their audience about their industry, to keep the brand engagement flowing.

Using social analytics data to research and learn more about their audience and behaviors.

Engage, entertain, and interact with their customers.

A/B split test on their advertising campaign to know what works.

Introducing new engaging activities and ideas to boost the company's social media.
A social media manager is responsible for ensuring potential customers, who are still learning about the brand gets the most information about the brand to help them make a better buying decision.
When companies hire a social media manager, they both agree to determine how often their job activities should be done on behalf of the company.
Why You Need A Social Media Manager For Your Business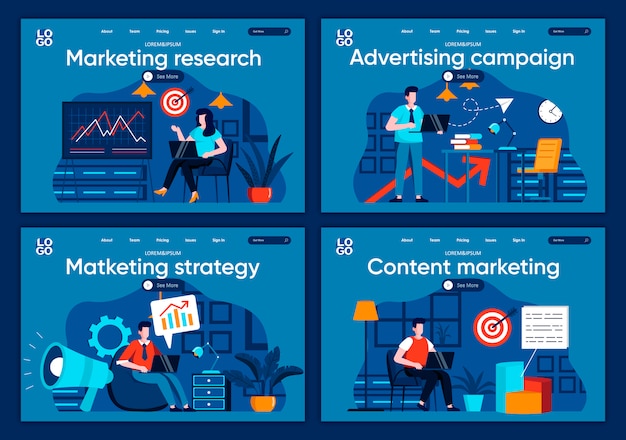 A very good reason why you need a social media manager to help develop and boost your brand identity is they understand how each social media platform works,
and have more dedicated time than you as a business person.
Another important reason you need a social media manager is to help create your brand exposer for your business, develop the best strategies to help the brand remain competitive and on top without neglecting the customers' needs.
He or she can help contribute to other groups and answer questions in your industry, potentially influence customers to buy from you, which ultimately increases your brand credibility.
Advantage Of Hiring A Social Media Manager: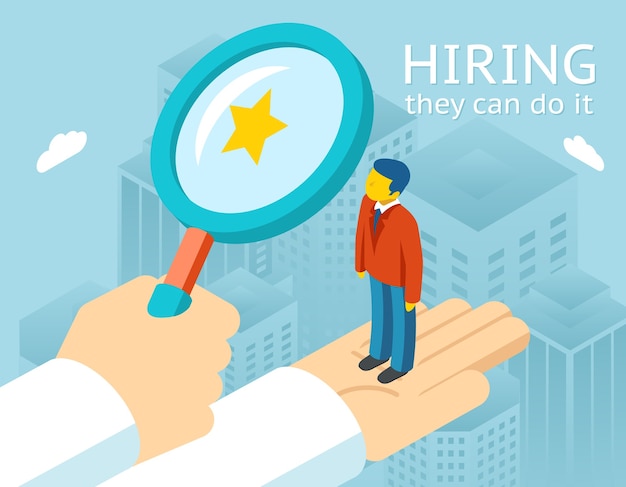 Besides using social media channels to promote your brand, they can use external help such as paid adverts on Facebook, Instagram, Twitter, or LinkedIn, etc., to reach a massive audience.
A social media manager can help you connect with influencers in your industry to help boost your brand engagement and reach a wider audience;
Advertise your products and services on their social accounts to generate more sales for your business.
Other benefits of hiring a social media manager are, they're better positioned to advice you regarding the best influencers to work with.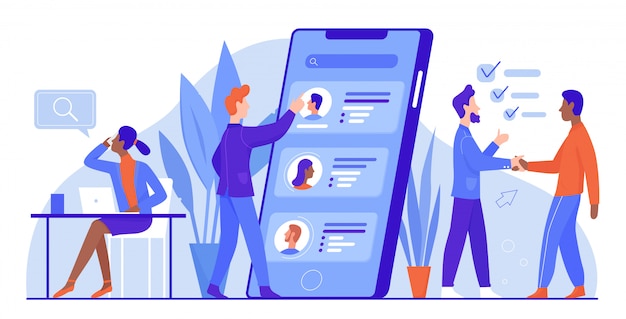 What Skills Do You Need To Be A Social Media Manager?
If you're thinking about starting to work for clients or get hired in a job; first you need to understand one thing;
Each social media platforms is different with a different audience, here are a few skills you need to start as a social media manager.
Good Social Skills and Communication:
As I mentioned previously, you need first to understand each platform, how they work, and their audience in there, what interests them, and find a way to communicate that in their language that resonates with them.
These are tricks, only a well experienced social media manager can understand and handle.
If you're looking for an experienced certified social media manager; at Elvis Digital, we are the top social media agency that truly achieves our clients' results. Learn more…
A good social media manager should have a good command of English and knowledgeable about different social media handles.
An expert in social media manager should know how to interact with their customers, learn from other brands, and apply the same best practices.
Writing Skills:
Good writing skills are necessary for a social media manager to acquire, which helps get the brand message across to the target audience in a well understanding and straightforward manner.
With social media content, you need to write detailed and precise information that all customers can easily digest while consuming your content also been able to relate that to their own personality.
Creativity:

You need to develop outstanding ideas both on creative design and strategy, that is interesting, valuable to the target audience.
It would be best if you have a basic idea of graphics and how to create engaging videos.
Good Organization: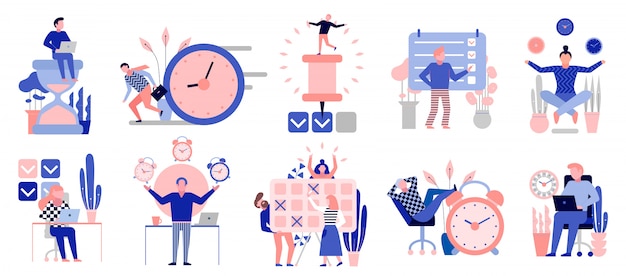 Been organize is very crucial in all aspects because it allows you to keep track of every activity you carry.
e.g.
Creating a monthly content calendar.

Scheduling posts at the right time.

Monitor and optimize your advertising campaign when needed etc.
Bein organized as a social media manager does not only help you work faster but helps your daily activities be more productive.
Mistakes You Don't Want To Make:
These are a few mistakes you should avoid as a social media manager;
You don't want to start creating a post content on the day of posting, because you will be stressed, worried disorganize trying to generate design ideas or content for your page.
Avoid this mistake at all costs.
So what is the solution to this? Well, it all comes down to having a monthly content calendar in advance.
Having a content calendar makes your life so much easier because you know what to post on that day and relives your stress and worry.
As a social media manager, another thing you should improve doing is;
scheduling to post at the right time, although all social media posts shouldn't be automated; but scheduling some posts helps save a lot of time, and repetitive, tedious tasks to relieve you more time to meet up with other necessary tasks ahead.
How Do I Become Successful In Social Media Manager?
If you're serious about improving your social media skills and become successful,
it would be best if you first start by learning and understanding each social media platforms and how they work;
Understanding each platform is very important because if you don't know how the audience behaves and what they want, how can you pass the message across to the target audience and the things that resonate with them?
To succeed as SMM, You need to have strategic thinking while incorporating your message with your business.
The next thing I want to mention here is mastering Advertising on all social media platforms.
If you're managing a company's page, at some certain level you will need to boost some posts or use sponsored ads to reach more target audiences and drive traffic.
So mastering your advertising skills and targeting the right audience gives you more advantage to succeed as a social media manager.
Another important thing you need is setting goals. I'm not talking about goals you achieve for clients, am talking about setting clear target goals for yourself as a social media manager.
Questions You Need To Ask Yourself:
What type of clients and industry do you want to work with?

Are you going to be hired as an employee or working independently on your own?

How much can you charge?

How many clients can you take?
You see, knowing all these helps you to be more successful as a social media manager. The other thing you need to do is spy on competitors, learn from them, and apply your own unique ideas and strategies.
What Can A Social Media Manager Offer To Your Business?
A good social media manager has the responsibility to boost brand awareness of any business or company.
Advertising and promoting their products and services.
Ensures that all channels have fresh content regularly.
Responding to all comments, messages, and queries.
Find ways to improve brand engagement with the customers.
Helps business connect with influencers in the industry, and recruit talented freelancers, who can help boost the company's business on social media.
List of Social Media Management Tools.
There are lots of social media tools out there, both paid and free tools to use for your account, The commonly used social tools are;
Loomly
AgoraPulse
Sendible
Promo  Republic
Hootsuite
SocialOomph
Social Pilot
Conclusion:
If you're looking to start your career as a social media manager, then you need to practice a lot, take more courses on social media management,
and the most important part, learn how each platform works and its audience.
Or if you're still wondering whether your business still needs social media manager or not,
Please book your free consultation with us on our contact page, and get the best advice for your business for free.
If you need help managing your social media accounts, Elvis Digital have dedicated experts ready to take on your projects and explode your social media accounts with hyper-target leads, increase brand engagement within few months and generate more sales for your business;
Contact us today to get started…
So that's it all, for now, see you later.