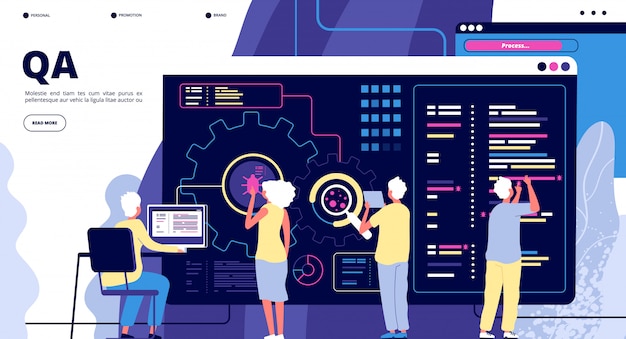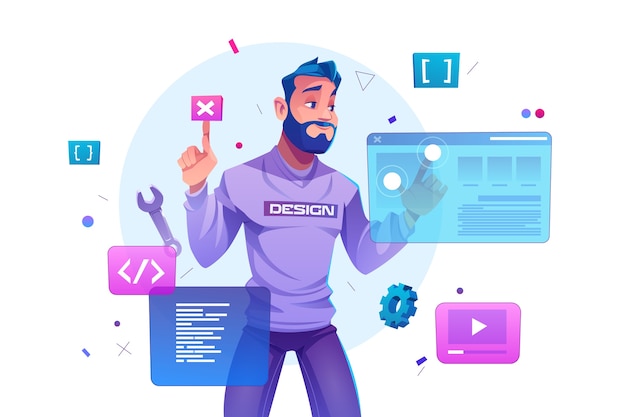 Get in touch with Us Today
Get in touch with the Best Social Media Manager In Lagos today.
We have dedicated proven skilled Social Media Managers in Lagos ready to manage and administer your social media accounts.
Elvis Digital has everything you need to start and grow your business online.